Chris Kluwe is the punter for the Minnesota Vikings of the National Football League.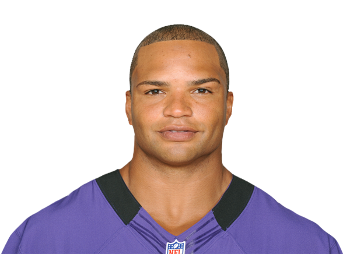 Brendon Ayanbadejo is a linebacker and three- time Pro Bowler for the Super Bowl Champion Baltimore Ravens.
Quoting from the introduction:
Sports figures receive a celebrity status that influences a large majority of the American population. For far too long, professional sports have been a bastion of bigotry, intolerance, and small- minded prejudice toward sexual orientation, just as they had been to racial differences decades earlier. That is finally changing, and changing drastically. The NFL, NHL, MLB, and NBA, at the league level, team level, and individual level, are finally speaking out against homophobia and intolerance of LBGTQ individuals. More and more of us realize that using demeaning slur words like "faggot," "queer," and "gay" can have serious, negative consequences. Not necessarily consequences for us. Instead, consequences for the children and adults who look up to us as role models and leaders. Consequences for children and adults who mimic our behavior when they interact with others. And consequences that can be severe, long-lasting, and not infrequently lead to suicide and other serious harm.