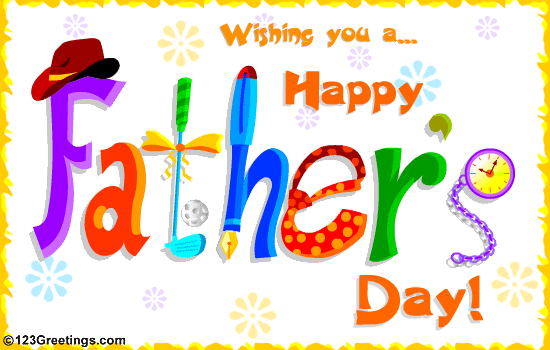 National Organization for Marriage continue to be shameless. Gay men are fathers too!
In a
post
today, NOM is promoting a (monetized) video from Fidelis (AKA
CatholicVote.org
). The video celebrating fatherhood is actually well done. It's NOM's commentary that provides the usual bigoted bullshit:
This month the Supreme Court will rule in two critical cases (Prop 8 and DOMA) that, among other things, will determine whether or not our marriage laws will continue to reflect and honor the unique contributions of fathers (and mothers) to the well-being of children and society.
Once again, we all must remind NOM that gay couples have children. Shocking I know. Furthermore, NOM should stop redefining marriage. Our
actual
marriage laws, in contrast to NOM's
imagined
marriage laws neither reflect nor honor "the unique contributions" of parents.
National Organization for Marriage is a religious organization. It serves as a proxy for the US Conference of Roman Catholic Bishops and has ties to Opus Dei. NOM's societal interests are limited to the most conservative, absolutist teachings of the Catholic Church.