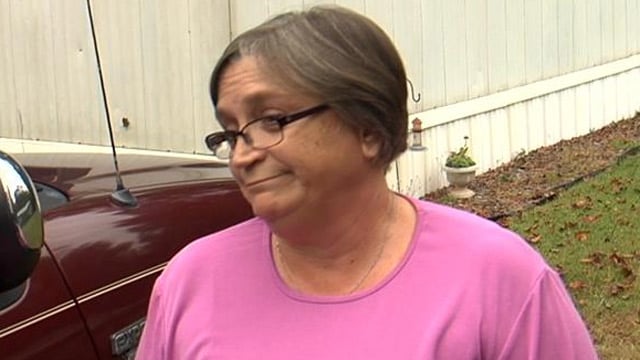 Mayor Linda Oliver
By now most of you have seen this (now deleted) Facebook post by Mayor Linda Oliver of West Union (pop. 300), South Carolina. In case you missed it:
Depending upon the time of day, the media that she is speaking with and, perhaps, local weather conditions, Ms. Oliver is either sorry or stands by her comments. Regarding marriage equality, she has since said "I don't want it rammed down my throat." We get it.
Forget that she is a mayor. Exactly what would possess anyone to write anything that depraved and senseless? One must assume that this is how Oliver speaks, day-to-day. Presumably, this is how she speaks with others in church. Presumably, in this part of the world, such sentiments are popular.
It's also a reasonable assumption that there are gay people in West Union, many in the closet. Moreover, 100 or so of her constituents have a loved gay family member. I don't really care what this ignoramus says.
Let's see if her constituents are as spectacularly stupid as she is
.