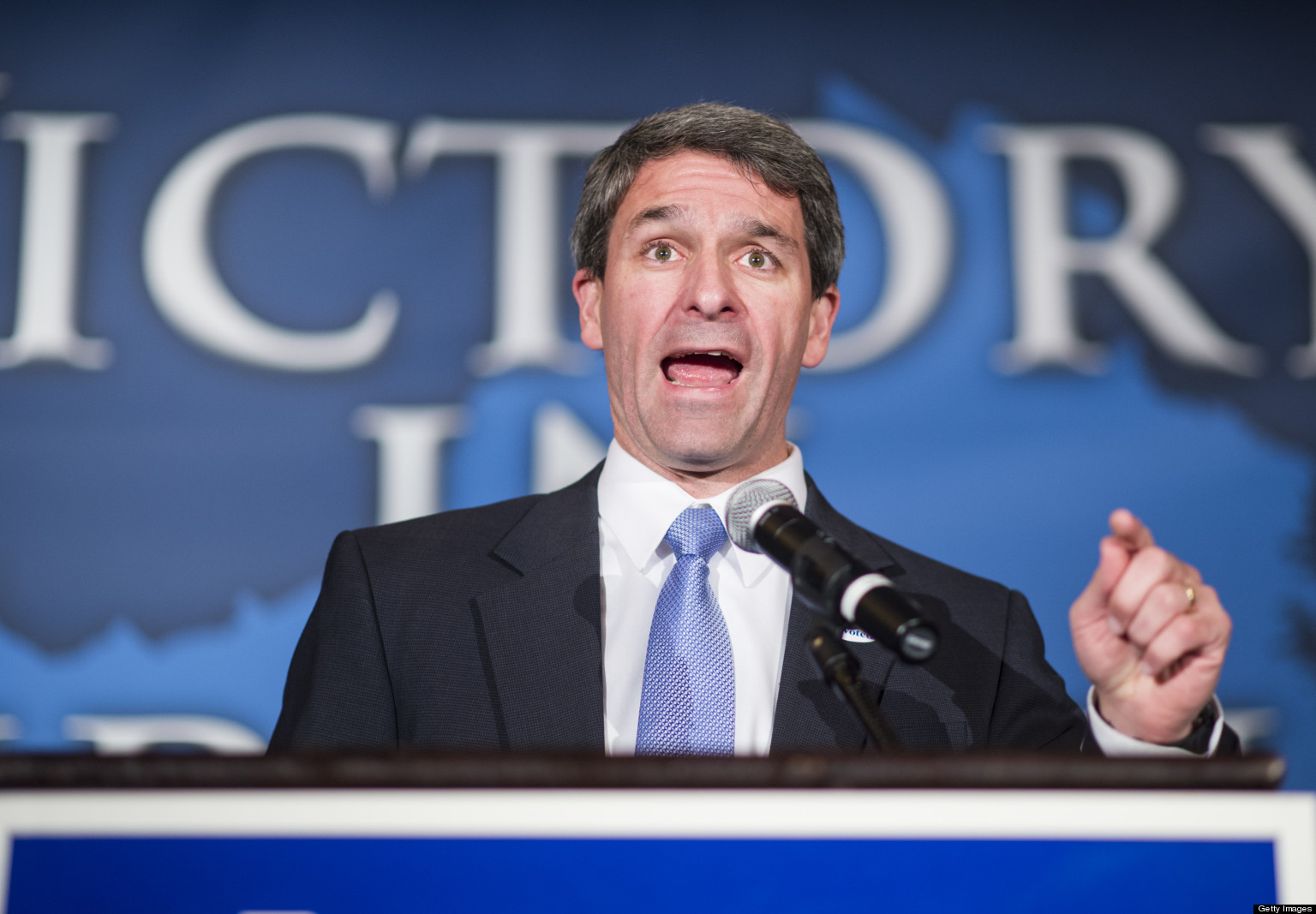 National Organization for Marriage is invested in Ken Cuccinelli for Governor of Virginia. In an email blast and blog post, NOM's leader, Brian Brown, claims that "
Victory is Just Hours Away
." The graphic says "Ken Cuccinelli - a True Champion for Marriage and Life." That's not what people should remember.
This is
:
The importance of this race goes far beyond the borders of the Commonwealth of Virginia. It will help set the tone for the 2014 midterm elections, and will be closely watched and analyzed by candidates, consultants and party leaders on both sides of the aisle.
Brown claims that the race is close. I think (guess) that Terry McAuliffe is going to trounce the rather "eccentric" Cooch. Yet Brown is correct. This is an important race that could be a 2014 precursor.