Luis Antonio ("Tony") De La Rosa, is an attorney (BA, MDiv and JD via Yale), who has been appointed interim executive director of the Presbyterian Mission Agency. This is an important position at Presbyterian Church USA. Mr. De La Rosa also
happens to be gay
. De La Rosa and his husband, Michael P. Bendgen, were
married in June
of this year
1
.
Whether or not this will lead to a full time appointment (I don't know if that is what De La Rosa wants) is unknown but he said:
I pray that my appointment signals to traditionally disenfranchised persons that the Church of reformed faith can indeed be reformed, that it can embrace change, welcome the outcast, and honor the face of Christ in all God's people.
De La Rosa is taking over an agency that is mired in controversy and litigation. Four people were suddenly fired including deputy executive director the Reverend Roger Dermody. The four are accused of diverting money to another non-profit organization in their control. This kind of chicanery is something that I am unfortunately all too familiar with.
Dermody has done what fired employees do. He sued. "It cannot be my fault that [ fill in the blank ]." It is part of the basic fabric of our society that nobody is ever responsible for anything.
De La Rosa has an impressive background in not-for-profit management and he certainly has the education credentials. He will succeed if PCUSA allows him to succeed. This is all good to see happening at a time when some Christians claim to have been discriminated against because they are not permitted to discriminate against LGBT citizens and taxpayers.
———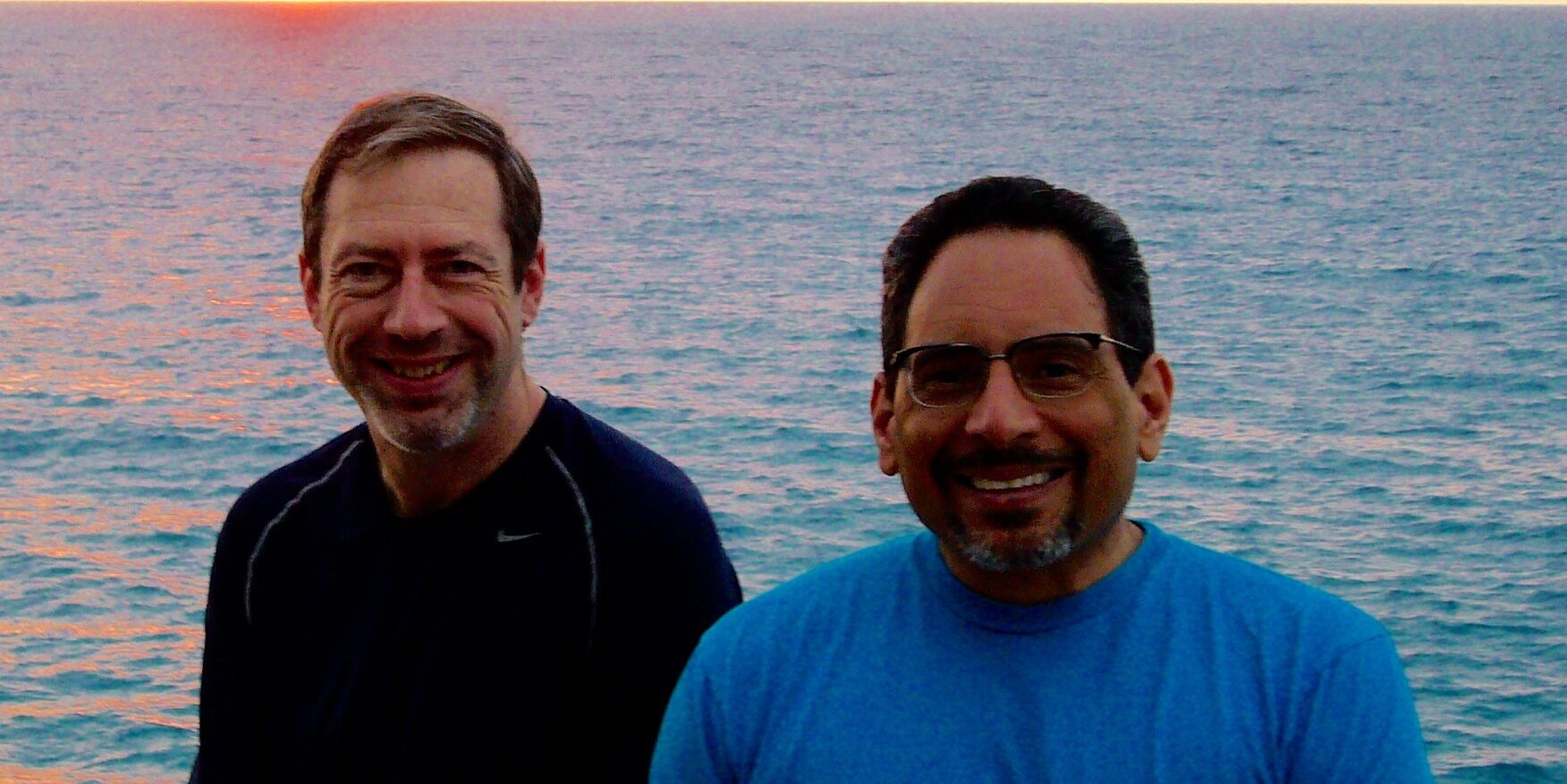 1
I have to take a moment to mention that these two are class act. According to their wedding website.
We have all sorts of nice stuff in storage now, and while we deeply and sincerely appreciate your largesse, we ask that you honor our wishes and DO NOT PURCHASE ANY GIFTS for us. Instead, please consider making a gift to one of the following charities: