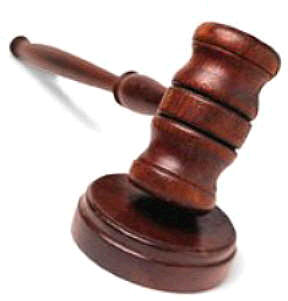 As you probably have heard a federal judge in Texas has issued a preliminary injunction:
Defendants [United States of America Education Department] are enjoined from enforcing the Guidelines against Plaintiffs and their respective schools, school boards, and other public, educationally-based institutions. Further, while this injunction remains in place, Defendants are enjoined from initiating, continuing, or concluding any investigation based on Defendants' interpretation that the definition of sex includes gender identity in Title IX's prohibition against discrimination on the basis of sex. Additionally, Defendants are enjoined from using the Guidelines or asserting the Guidelines carry weight in any litigation initiated following the date of this Order. All parties to this cause of action must maintain the status quo as of the date of issuance of this Order …
Title IX was enacted in 1972. It prohibits discrimination among federal fund recipients by providing that no person "shall, on the basis of sex, … be subjected to discrimination under any educational program or activity receiving Federal financial assistance." The question now is whether or not Title IX applies to gender identity as the government asserts.
This is a set-back and we are all going to have to be patient. Reading the full
ruling
, I suspect that we lose at trial. Next stop is the rather conservative Fifth Circuit. Ultimately this issue will be decided by the Supreme Court which, hopefully, will be filled by Hillary Clinton's nominee(s).
[NaggingJewishMother]
We
do
have some control over matters. We can effect a favorable climate if we all register and vote and if we get all of our friends and relatives to register and vote.
[/NaggingJewishMother]